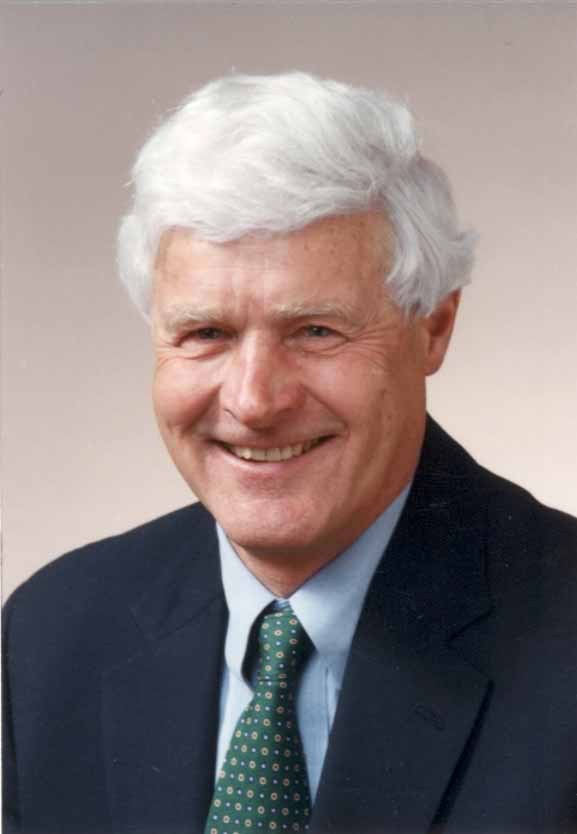 | Coldwell Banker Bill Beck Real Estate
Coldwell Banker Bill Beck Real Estate
20 Seymour Street
Middlebury, VT 05753
Email Phone: (802) 388-7983 Fax: (802) 388-7326
About Peter
Why should you choose me as your personal realtor?
I listen to you. I do not make any money unless I find you what you want and need.
and... I want you to have a happy transaction.

37 YEARS SATISFYING CUSTOMERS AND CLIENTS. CONTACT ME NOW. I LOOK FORWARD TO WORKING WITH YOU.
Professional Accreditation:
* Licensed REALTOR- STATE OF VERMONT
* CBR (certified buyer representative)
* Former owner of investment real estate. I believe and invest in my profession.
* Successful businessman in retail and wholesale, selling nationally from Vermont for many years.
* BA St. Lawrence University 1964
* Ski Instructor PSIA (Professional Ski Instructors of America) PSIA level II
* Licensed Airplane Pilot (pvt-sel)
* Veteran, U.S. Armed Forces 1965-1967
* Ready to listen to YOUR NEEDS.
* Vermont resident since 1967. Let me tell you the advantages of owning Vermont property.
* Spouse is a Professional Vermont Educator since 1969. Any education questions?
Client References:
Peter was great! So patient with us geezers. Kept us informed on the instant of any developments. Could not have been better!
Peter was very knowledgable and helpful buiding us thru this process. Was very committed and easy to work with. Should be your employee of the year for his effort which, we are sure, he is with all of his work!
Peter was fantastic – very patient
Peter has handled all of our real estate transactions very competently . More importantly, however, he treats everyone respectfully and adds courtesy and dignity to the whole process.
Peter Demong the was agent in selling our house and the service was extremely good.
Peter Demong and Debbie Fortier! I can not think of a single thing more that could be done. From beginning to end the whole transaction was handled not only professionally but pleasantly.
I would recommend Peter et al to anyone interested in selling – or buying!
Peter did a very good job and kept us well informed.
Merry Christmas! Peter moved heaven & earth [to make this sale happen].
Extraordinary, positive experience which spans the years – wonderful job Peter. Thank you so much for your generosity and expertise.
Peter was a truly professional Realtor throughout the process. He represented our interests as Buyers with impeccable aplomb.