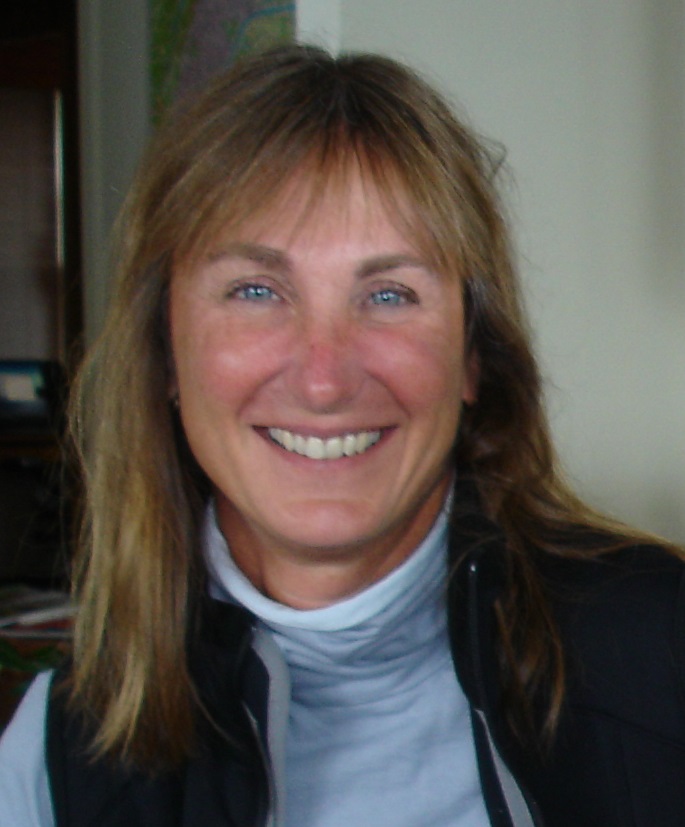 | Coldwell Banker Bill Beck Real Estate
Coldwell Banker Bill Beck Real Estate
20 Seymour Street
Middlebury, VT 05753
Email Phone: (802) 388-7983 Fax: (802) 388-7326
About Jan
I know all about re-locating to Vermont. I did it in 1997 and it was the best move I ever made. And I think Addison county is the best spot in the state to live. In addition to selling real estate, I am an avid tennis player, competent skier, and have hiked, biked, and kayaked a lot of Vermont terrain. I have served on the Board of the Addison County Humane Society, assisted in fundraising for the Bixby Library in Vergennes, and served eight years on the board of the Porter Hospital Auxiliary. This is a wonderful community and I stress the word "community". We care about one another and we welcome new residents with enthusiasm.
Whether you're a Local looking to relocate or a Flatlander* looking for a piece of paradise in our beautiful state, give me a call.
I have a working knowledge of the regional dialect and can help with translations for terms such as "jeezum crow" and "Flatlander".
---
Client References:
Very happy with the service and the outcome. Thank you very much.
Jan Bark was my agent and she was great!
Any issues I had with the buyer were not the fault of the Realtors. Peter and Jan did a good job communicating everything to us and worked hard to get our house sold.
Jan was fantastic at every stage of a long process. We appreciate Jan's professionalism and warmth – she made our long house-hunting project a pleasure.
For the entire two years that the property was on the market, Jan was attentive, assertive and professional as well as helpful and friendly. Her commitment never flagged and we greatly appreciate all the efforts she and her colleagues made.
Jan was great. She kept me well informed through the whole process and really made life easier for me – Thank you.
Jan was great and went over & above to help us out – mowing a path, arranging transportation of junk in the basement, etc.
Jan was terrific an left nothing wanting. Excellent experience – Jan very professional and encouraging during this down-turned market.
Jan was a joy to work with. Thank you!
Everything was great and I would also recommend Jan to friends and neighbors
Jan did a great job – we were really happy with her service. We are very happy that we chose to work with Coldwell Banker Bill Beck and Jan Bark – selling our house went smoothly (or so it seemed to us) and was a quick process, even in this market. We will recommend Jan and Coldwell Banker to any of our friends in Addison County who are looking to sell or buy a house.
I was able to see a range of different styles, setting, & land area in my price range. Jan picked strong properties for me to look at & was sensitive to my needs & desires in a piece of property. Thanks so much.
Jan was terrific! We have been working with her for almost 2 years trying to find just the right house for us. During our many trips to look at properties, she was always patient and professional. But, most importantly, she listened carefully as we narrowed our search criteria. When the perfect house finally came on the market Jan was on the lookout. She arranged to see it the morning it was listed in the MLS and called us immediately to see how quickly we could come up to see it. She thought this was THE ONE we had been looking for and it definitely was! She was very helpful during the contract negotiation and closing process. If it weren't for Jan's efforts, we are sure we wouldn't have found just the house we were looking for in Middlebury. We couldn't be more pleased.