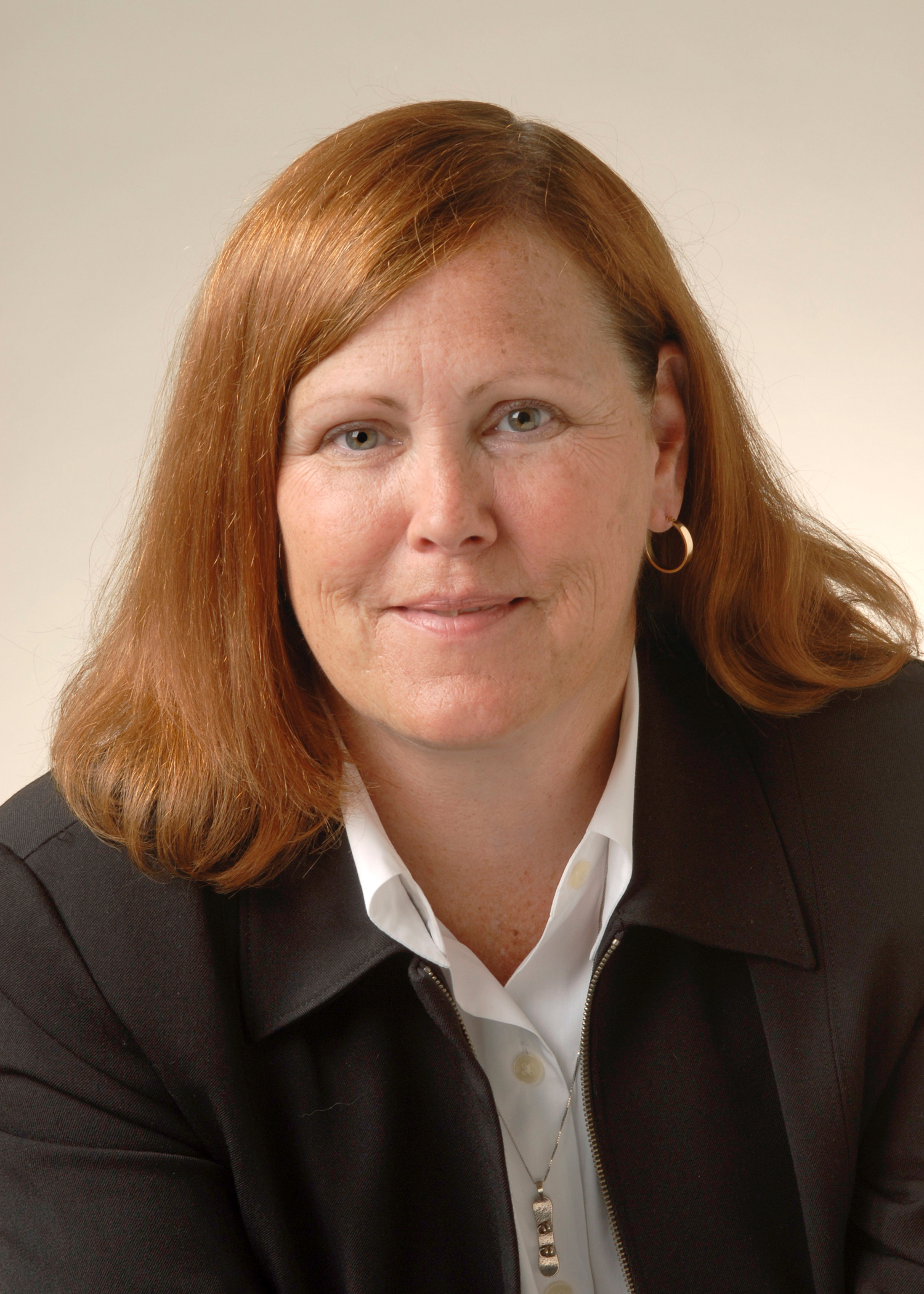 | Coldwell Banker Bill Beck Real Estate
Coldwell Banker Bill Beck Real Estate
20 Seymour Street
Middlebury, VT 05753
Email Phone: (802) 388-7983 Fax: (802) 388-7326
About Debbie
Client References:

Debbie was above and beyond in her assistance to us. Couldn't have been more supportive. She's one great lady!
Debbie was awesome.
Debbie was just the most wonderful person to work with. She was extremely patient with us, as it took us years to find just what we were looking for. Once we found our house, she and Ray gave us so much time and attention and we had a successful purchase. We've owned the house now for about 6 months and we're so happy with it - we're 3/4 done with our renovations and look forward to having Debbie and Ray over to show them what a gem they helped us to buy.
Debbie is awesome! Huge pleasure to work with Debbie. She is very strong on getting people to work together. She was less knowledgeable about specific details of agricultural transactions but that was not a problem - and she is even more knowledgeable about farms now!